Overprinted Envelopes
Make an impression and create an instant impact with custom over-printed envelopes. Most business mail is simply sent using white envelopes so this is a brilliant and cost effective way to make your mail stand out amongst all the other mail and more likely to be opened!
Why get envelopes printed?
✓ Identify yourself to the recipient before they have even opened
✓ Create excitement
✓ Pre-sell your marketing message or offerings inside
✓ Highlight special offers or deals
✓ Create a really professional and brand consistent image across ALL your marketing materials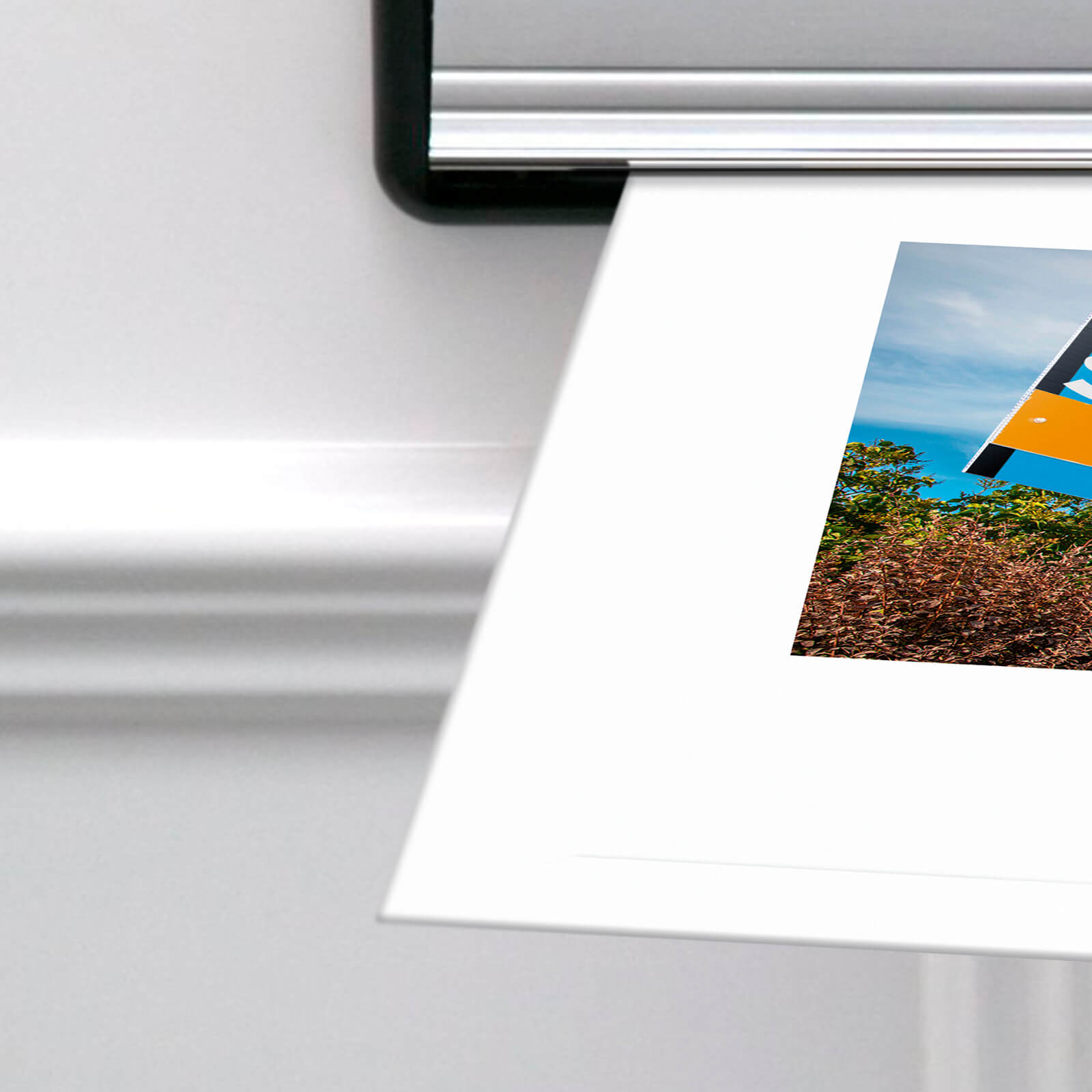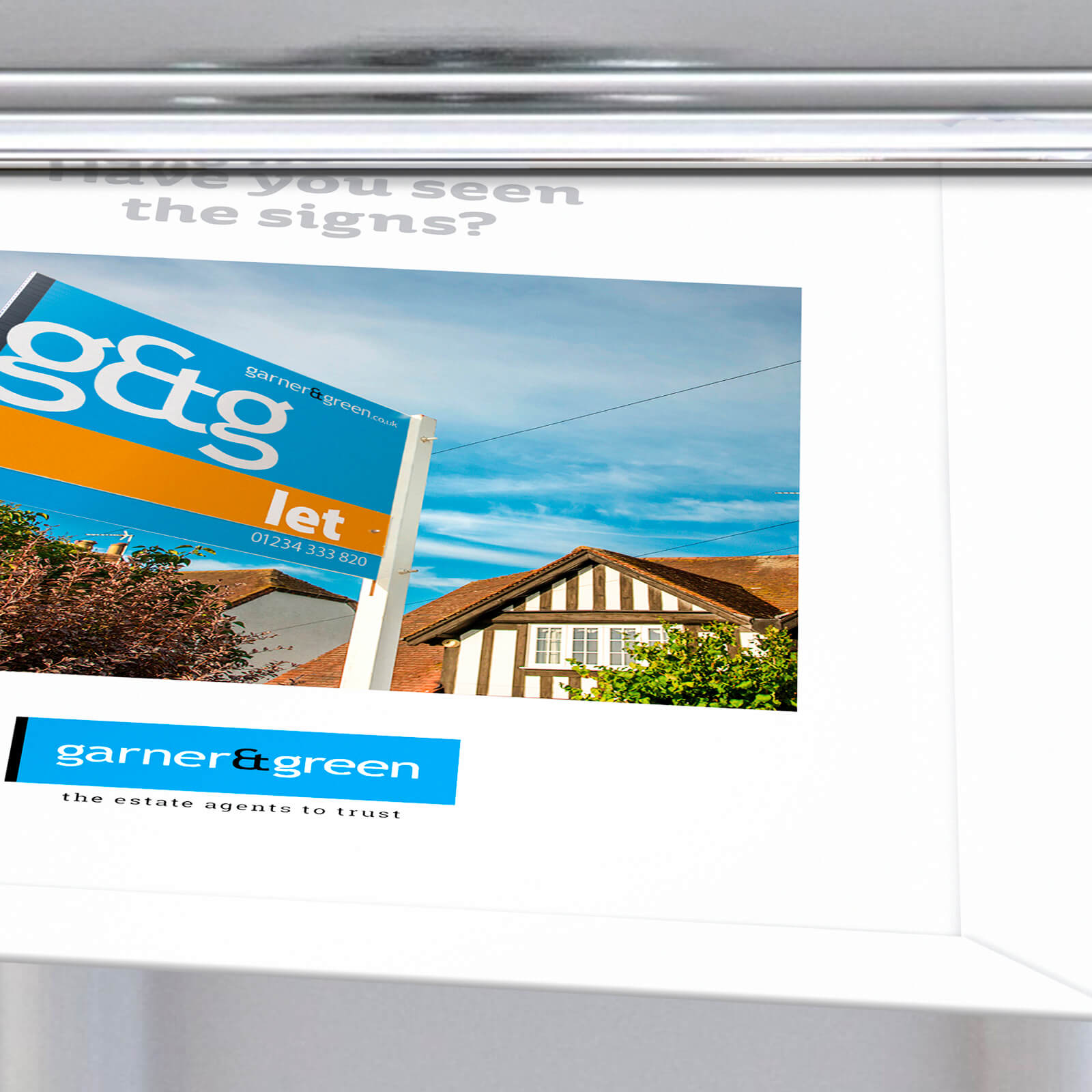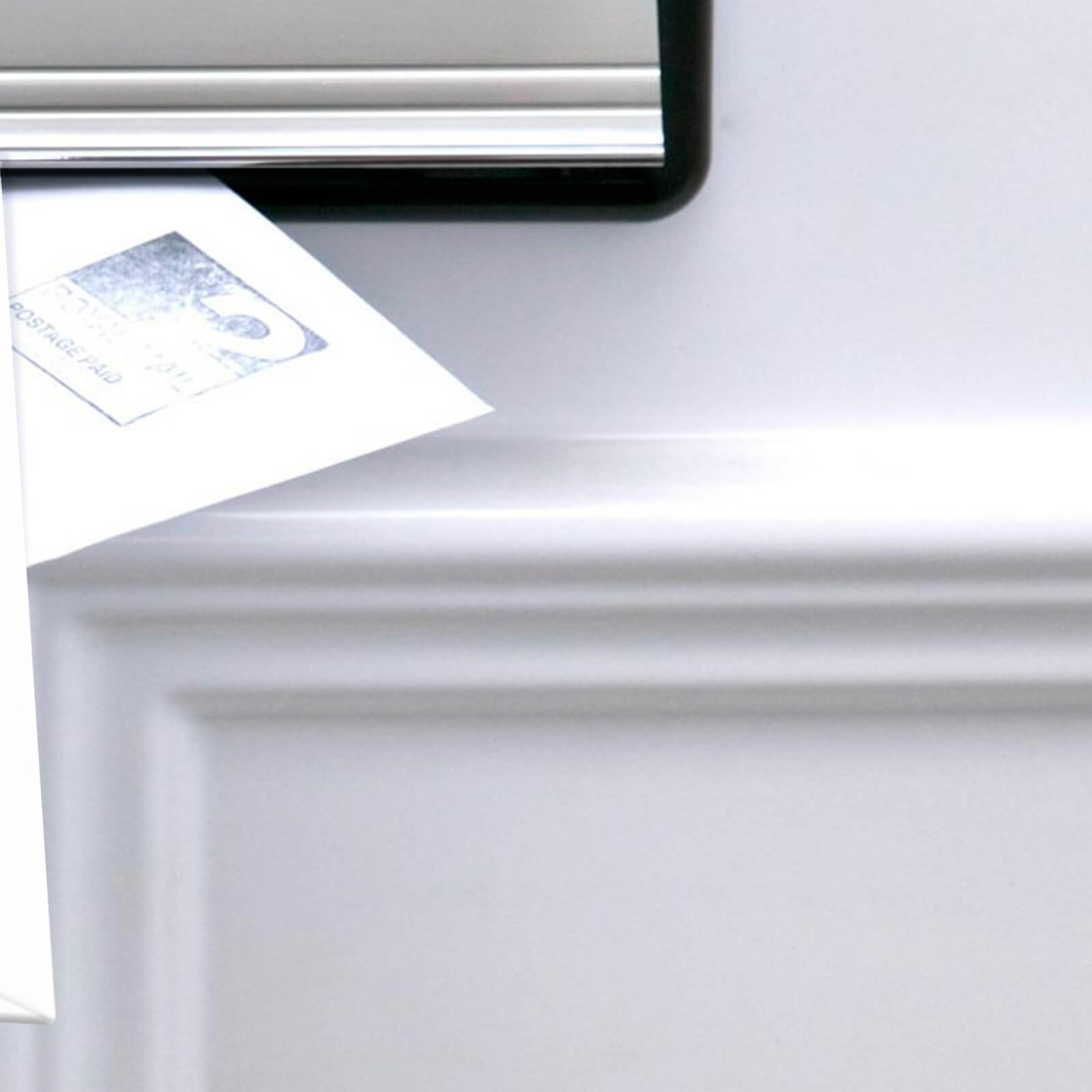 What are the design limitations?
Our skilled designers can create for you a uniquely individual envelope. Whether it is simply a matter of adding just your business logo, or a special message or a complete design please call us to discuss the options on 01234 333820.
Pocket or Wallet Envelopes? What's the difference?
With pocket envelopes, the opening flap is positioned on the short edge which is what defines the envelope as a pocket. These envelopes are commonly used in all applications. The wallet envelope normally has a trapezium shaped flap which is positioned on the long edge and is suitable for automatic mailing machines and can come in straight or slightly curved variations.