Custom Printed Desk Mats
In every interaction, sales and letting negotiators must consistently and accurately convey company information. A good sales script eases that process.
Our high quality desk pads are the perfect solution to keeping your team co-ordinated and working in tandem, whilst also greatly enhancing the overall look and style of a workspace and your office.
Sales scripts have a bad reputation. But the fact is, a strong sales script can be a game-changer for your company and your sales team – the difference between getting the valuation request, or the brush-off. Any successful sales conversation will take some degree of improvisation and finesse but having a baseline sales script to help shape the course of a conversation can be extremely valuable when engaging with prospects.
With our new printing technology, we are able to print the entire front facing part of these desk mats so that it embeds the design into your mat and it can be easily washed and the material is stain & water resistant. Warm water & soap helps keep your desk mats fresh as the day you received them, or even pop them in the washing machine – just put it on a quick wash setting at a lower heat.
You may not want a full sales script, but just want to make your brand presence felt in the office by having just your company logo and colours on the desk mats. The choice is yours. Speak to one of our experienced designers about your preference.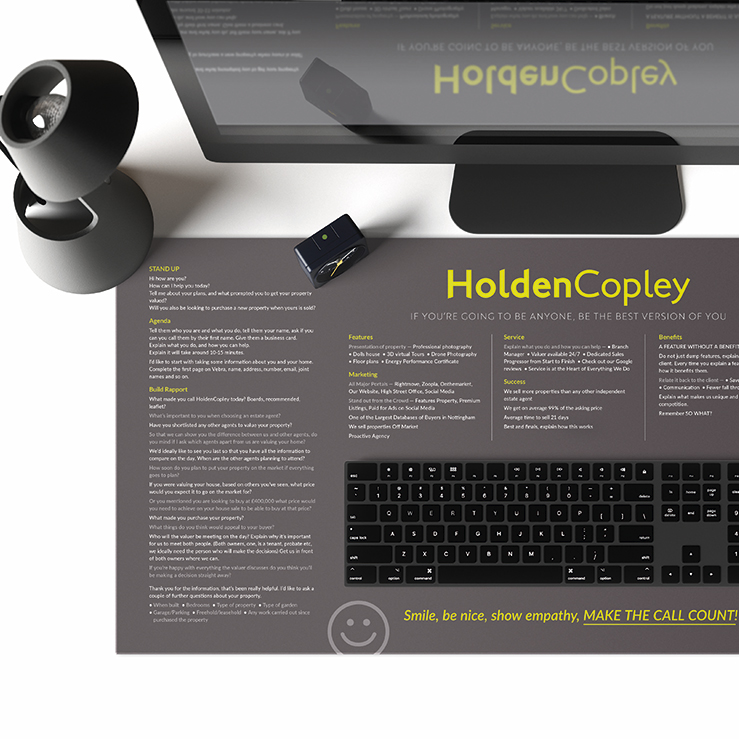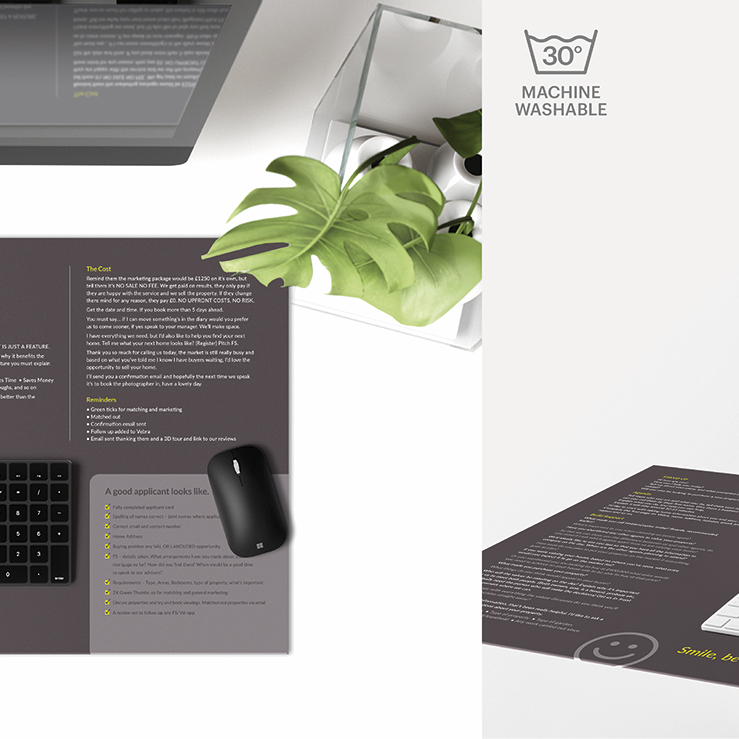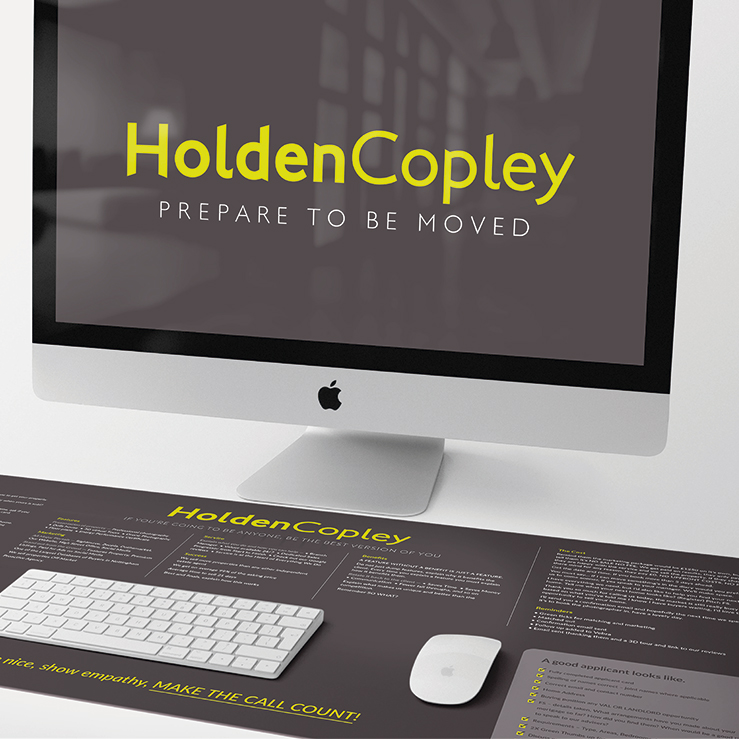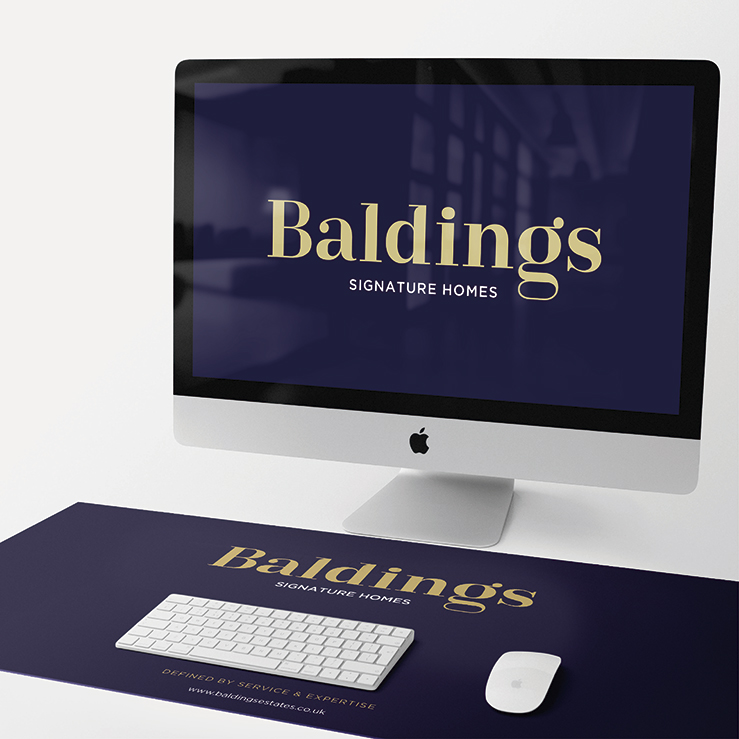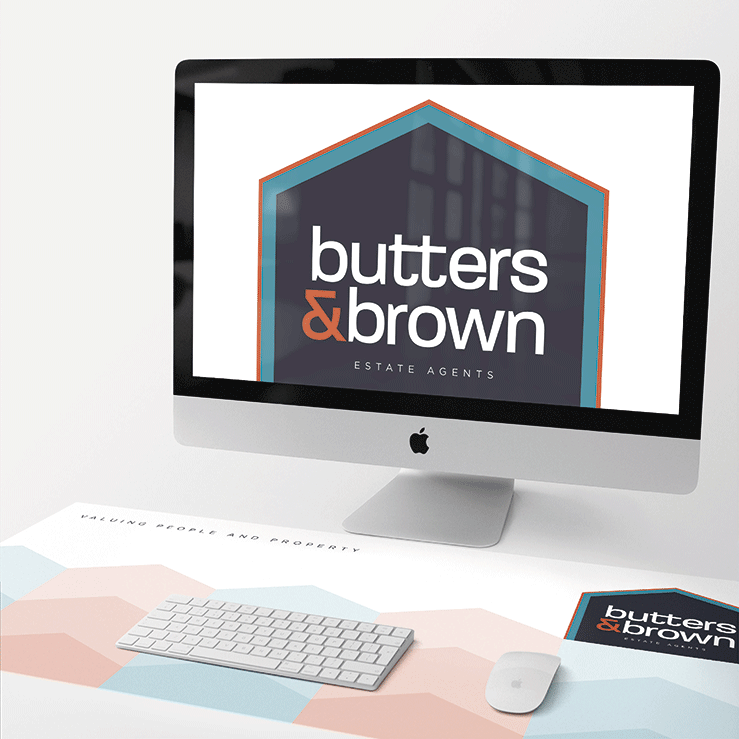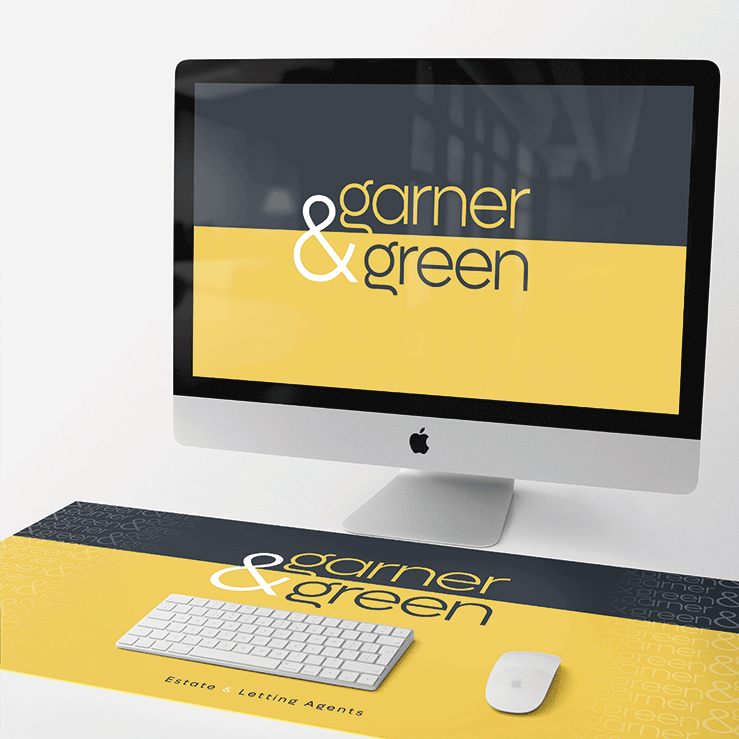 Premium Quality
Extreme definition and vibrant colours

Quality Meets Durability
We use high quality micro-woven cloth fabric with a reinforced stitched edging and a non-toxic, flexible, yet firm rubber base

Desk Protection
A desk mat prevents scratches, stains, pen depressions and other additional damage to a desktop

Desk Organisation
A Desk Mat helps define a workspace by clearing space on a desktop, helping to remove unnecessary clutter and distractions whilst boosting the users productivity

Desk Ergonomics
A desk mat can limit fatigue by providing a soft padded surface for forearms and wrists to lay on whilst using a keyboard and mouse

Enhanced Desk Surface
A Desk Mat provides a smoother writing surface, helps a keyboard stay in position and gives a mouse greater usability whilst protecting it from excessive wear underneath

Workspace Aesthetics
A desk mat can greatly enhance the overall look and style of a workspace

Agile Performance
Our pads provide a smooth, glide surface giving optimal optical or laser mouse control

Easy Clean
Spot clean with damp cloth or wash in machine at 30 degrees or below

Desk mat depicted here is 900 x 400mm.


Prices £42 each + Artwork to personalise the design @ £55 / hour. Submit you design brief for a time estimate on the artwork process
*Prices correct at time of listing but due to continuous monthly print cost increases these may have changed. Current prices will be advised at time of order.
Please call for further details on 01234 333820 or email enquiries@prestigeprint.biz