Portal Advertising
The secret to achieving great advertising campaigns for the most popular online web portals.
If you are a sales or lettings agent, a handful of websites dominate online property sales and being on them is a perfect way to get your brand in front of potential vendors and landlords.
Does your company have any primary marketing messages that you are not sure how to convert into effective advertisements?
A successful campaign is consistent, because the branding and message are the same for the user, regardless of where they see it.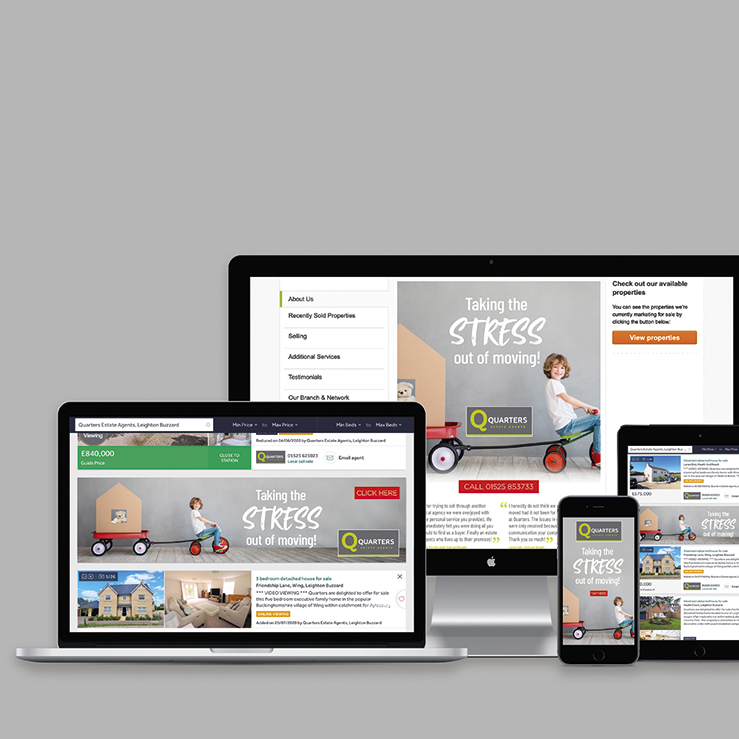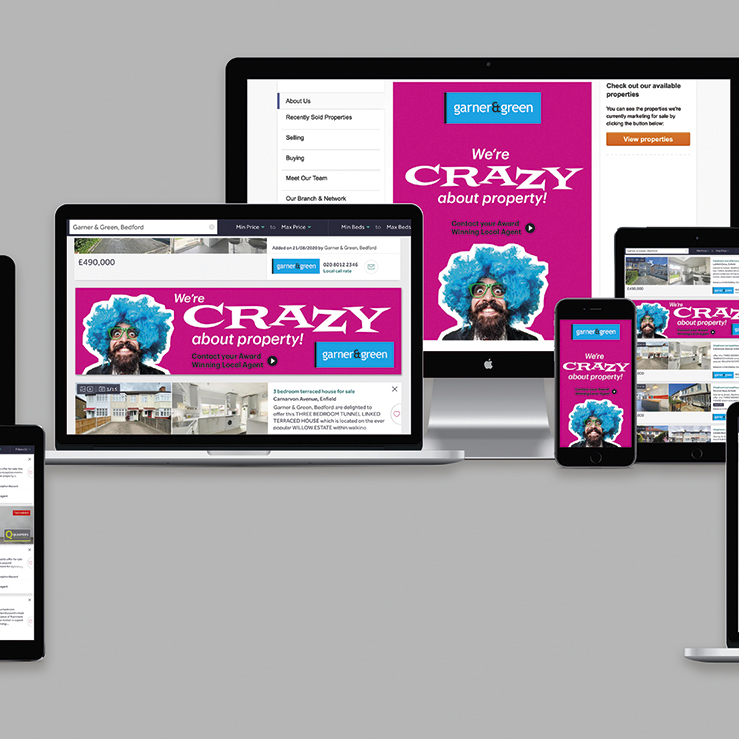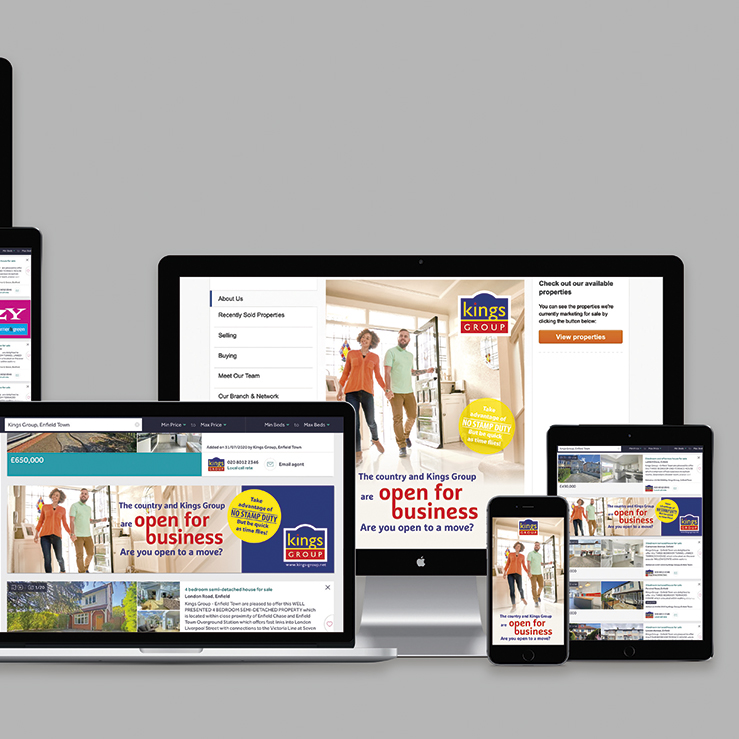 Make your expensive paid portal advertising on Rightmove and Zoopla stand out with professional design.
Advertising on portals like Rightmove, Zoopla and OnTheMarket is super expensive! So it pays to get some professional design to make them stand out. We are happy to provide that service. It could be a bespoke design but more likely we are adapting artwork from a leaflet design you have already requested, so that you can provide a consistent message and look to your marketing over a range of media.
Graphics for your own website
If you are updating your own website we can help providing with graphics. Often these may be adapted from company brochures we may have already produced for you.